Staircases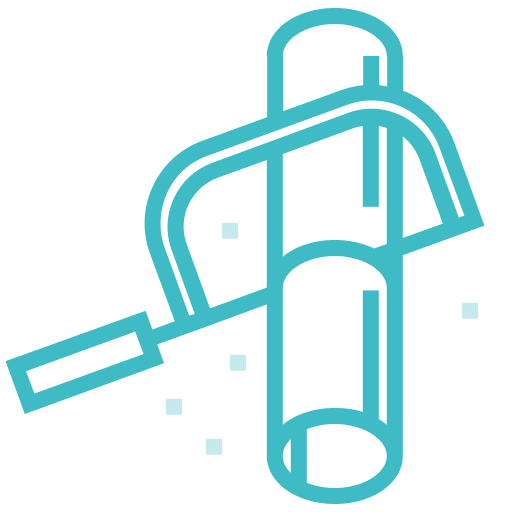 Any type of steel frame staircase
Molds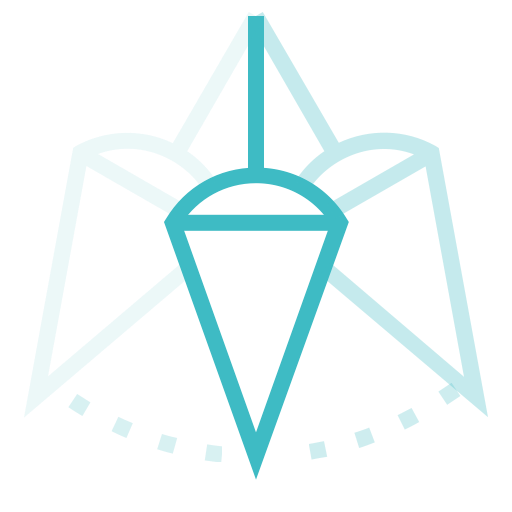 Smokestacks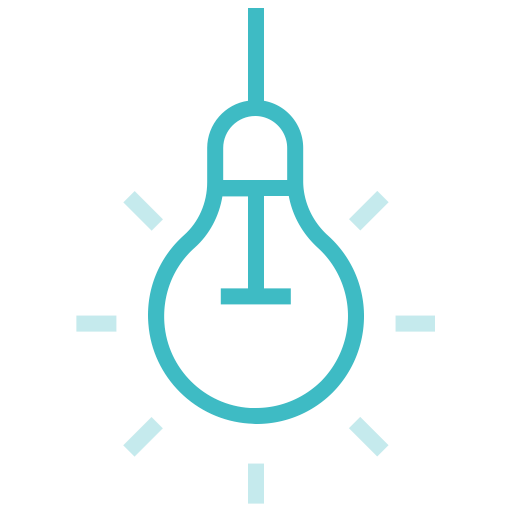 Frames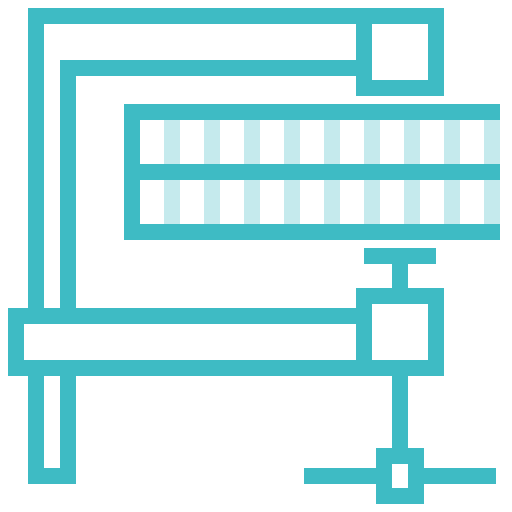 Any type of machinery or steel structure frame.
Tanks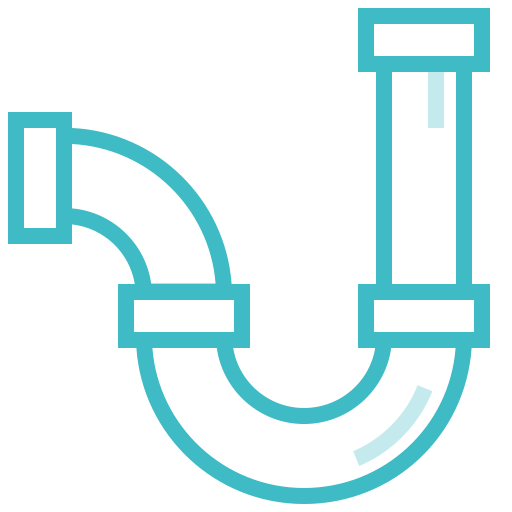 Water tanks, sign frames and much more...
Metal roofs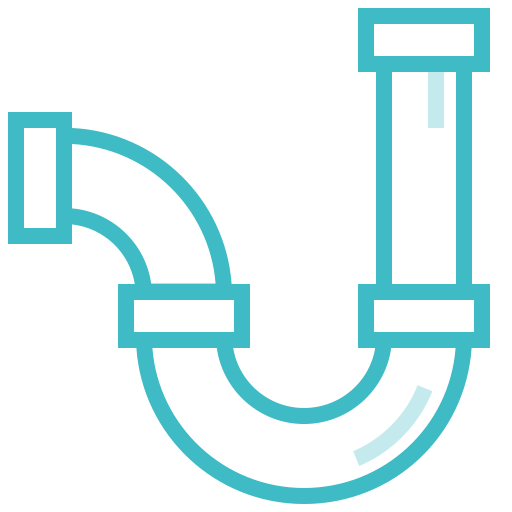 Lightweight metal roofs using an innovative method of assembly and insulation.
CNC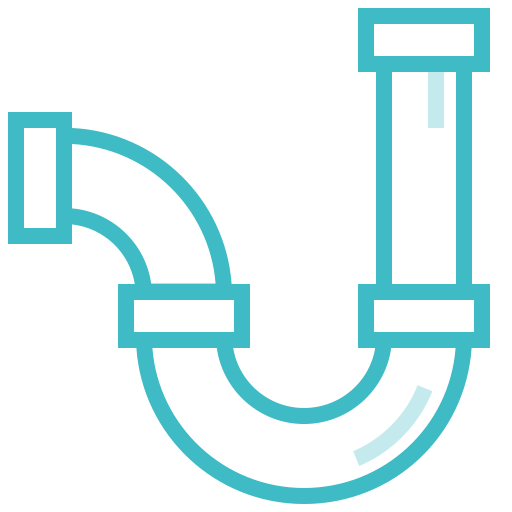 Our steel processing capacity includes:
Semi-CNC Cutting / shearing sheet metal, thickness ranging from: thin foil 0.7mm to 5mm
plates 6mm to 25mm
CNC Bending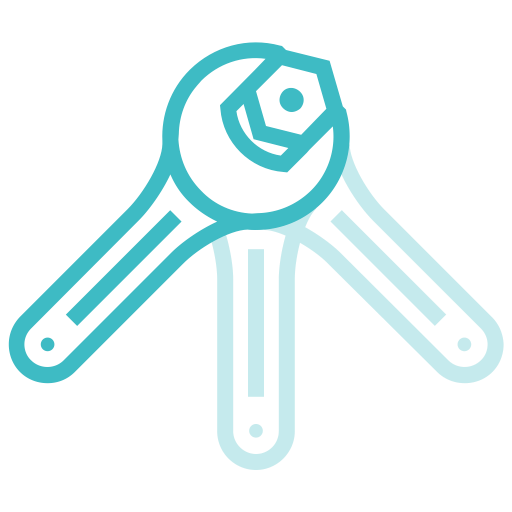 CNC Bending on sheet metal up to 12mm thick
Roll Bending machine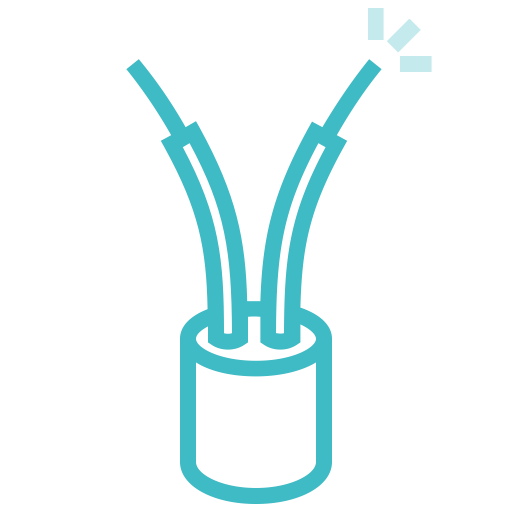 Hydraulic powered Roll Bending machine for hollow sections and flat bars.
Plate Rolling machine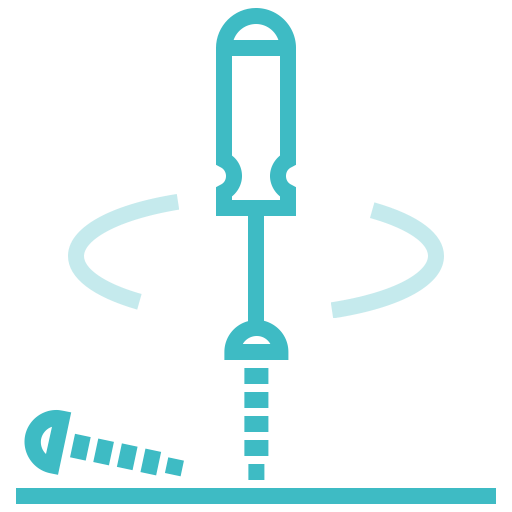 Plate rolling machine for sheet metal up to 12 mm thick.
Bars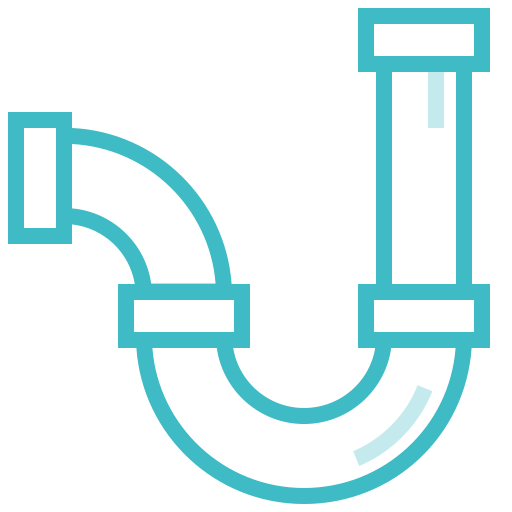 Punching / drilling of sheet metal and flat bars.
MIG and TIG welding